Reef Resort
Koh Kradan Island
book today, pay at arrival
Give yourself an unforgettable holiday in a corner of paradise
18 beach front
and sea view
rooms
amazing views and panorama of the sea and beautiful landscape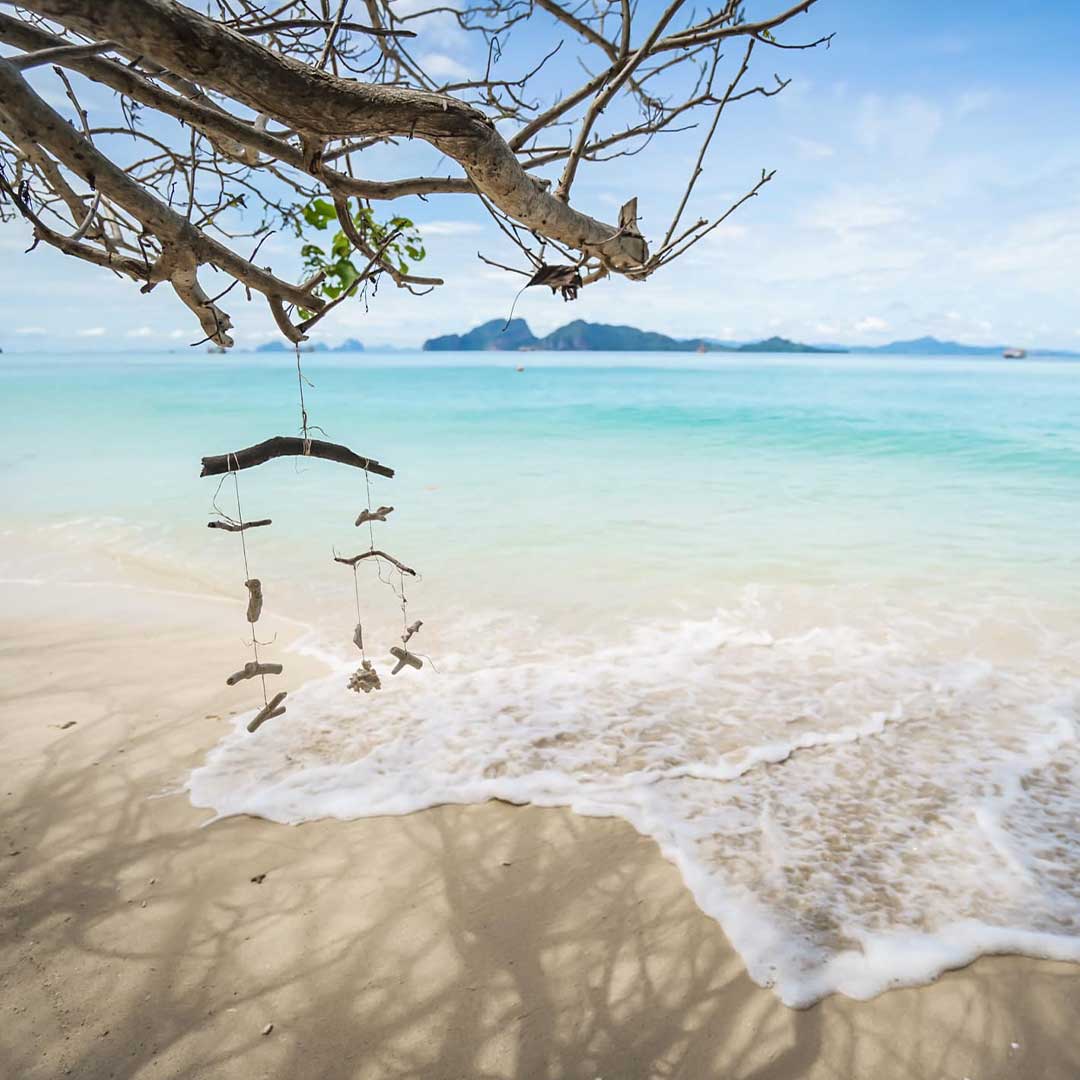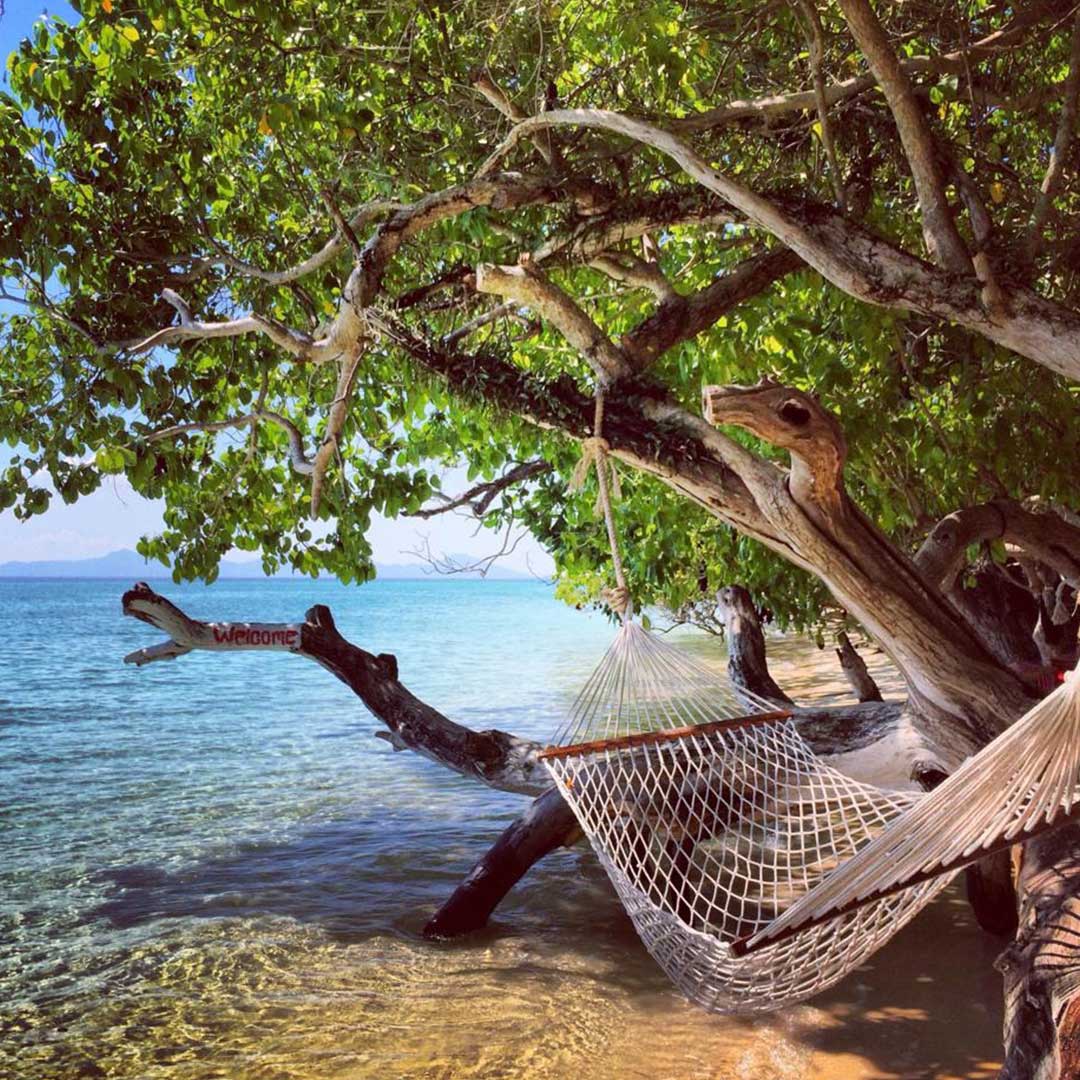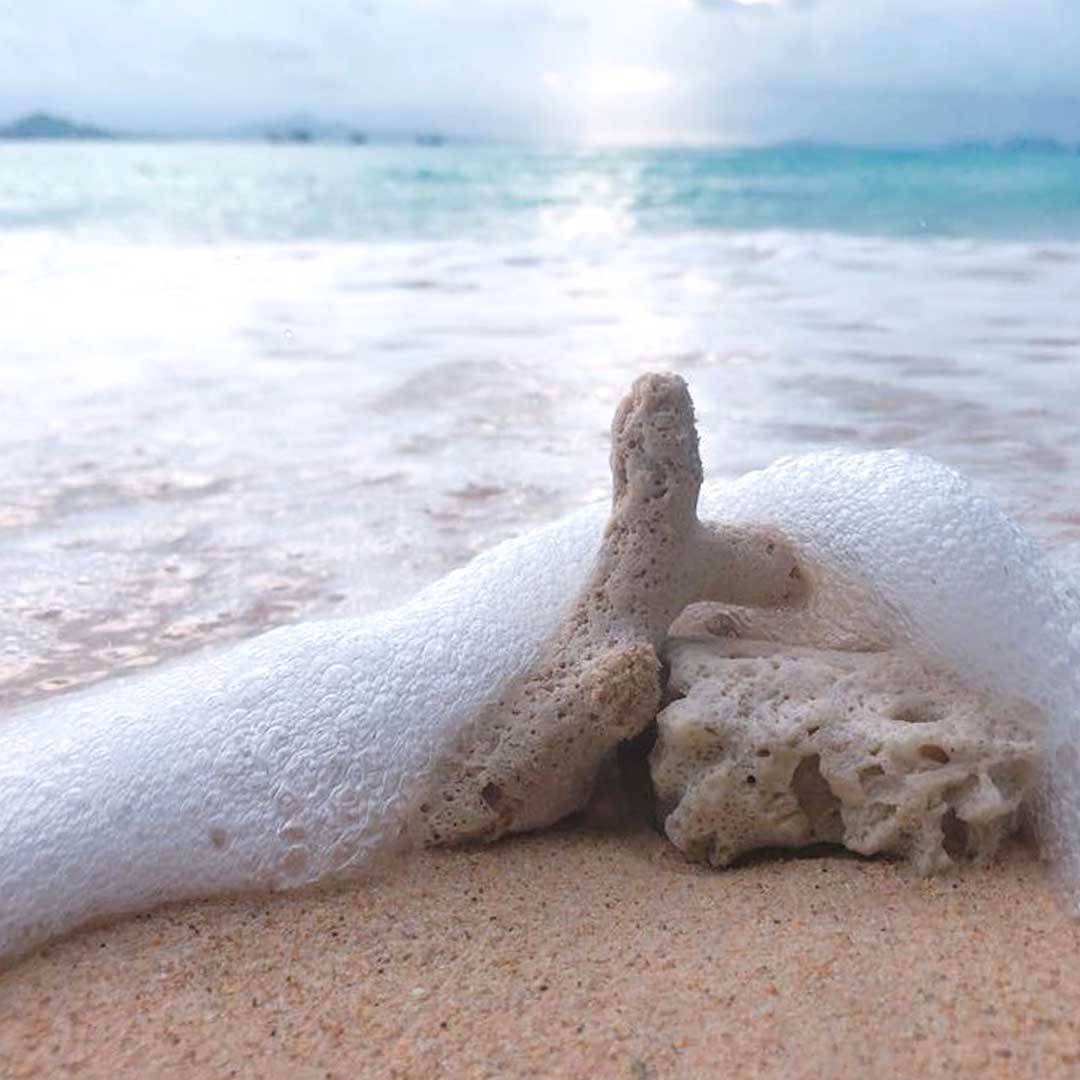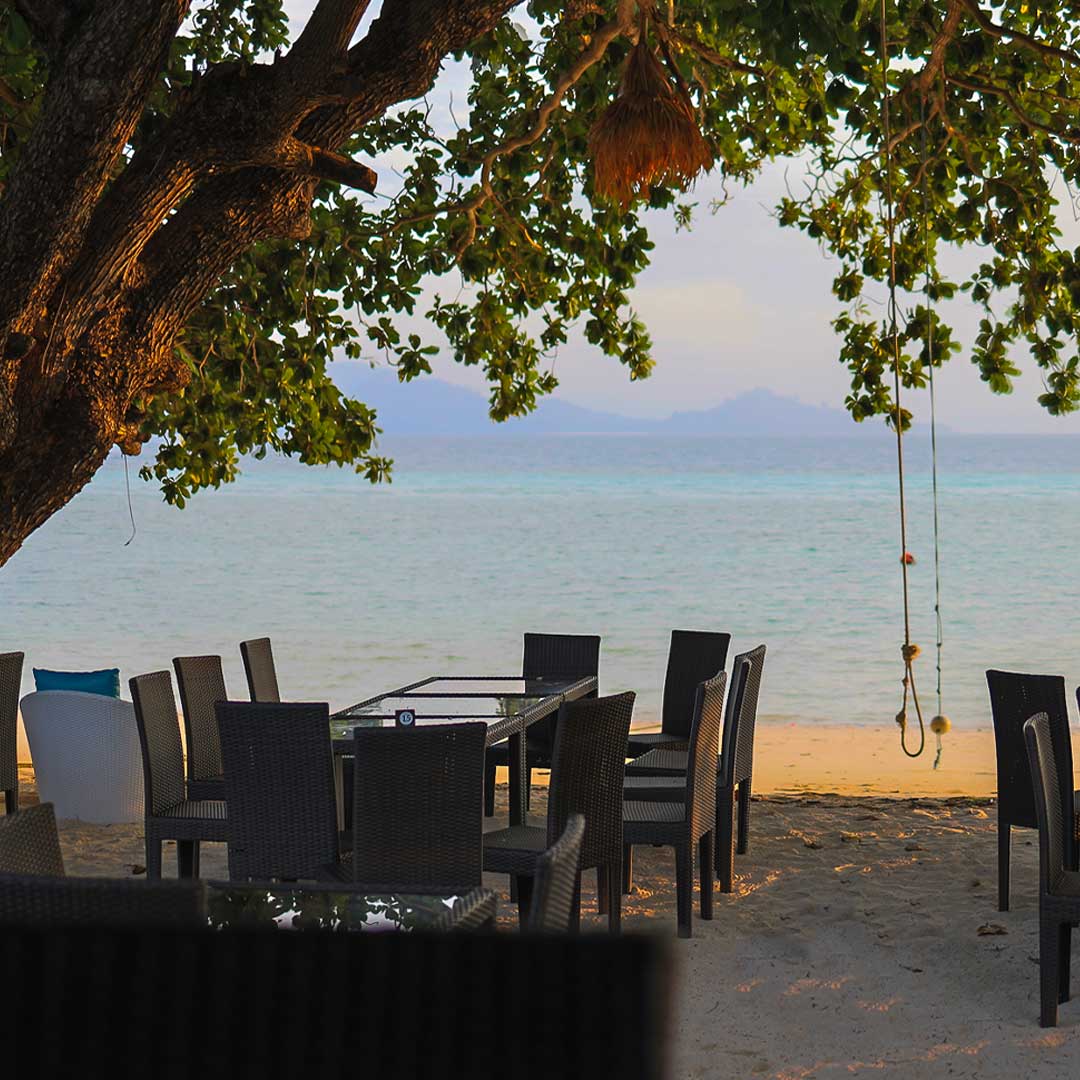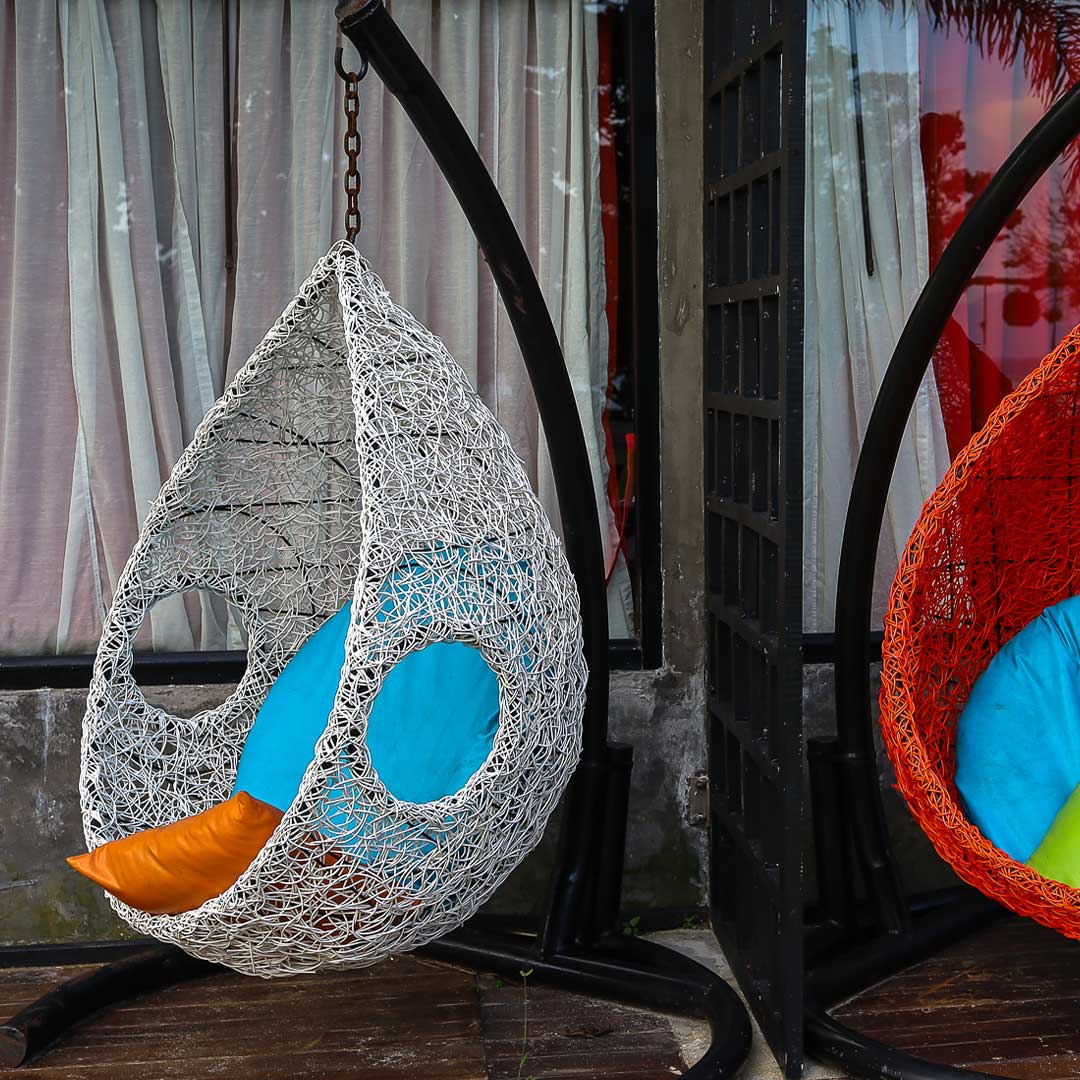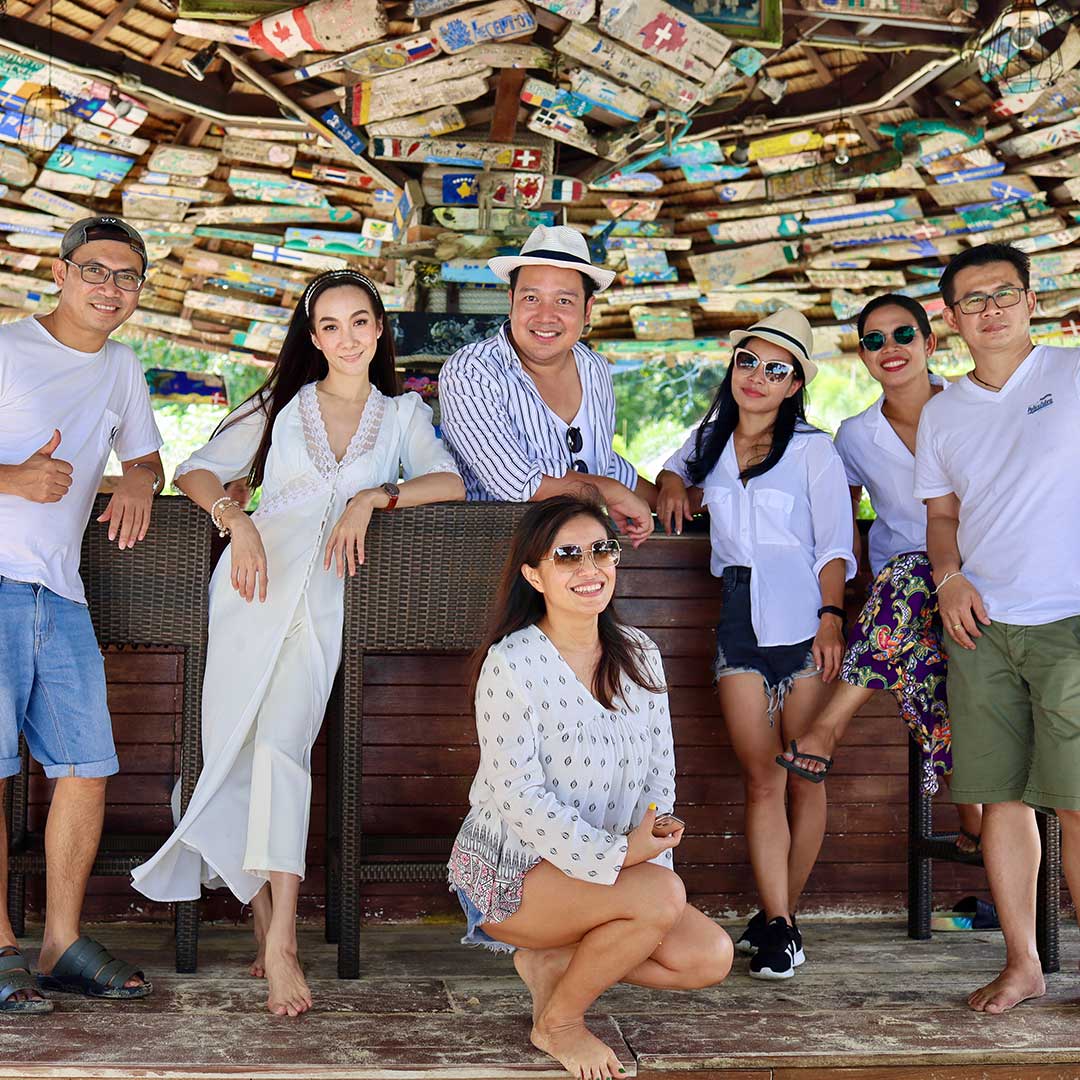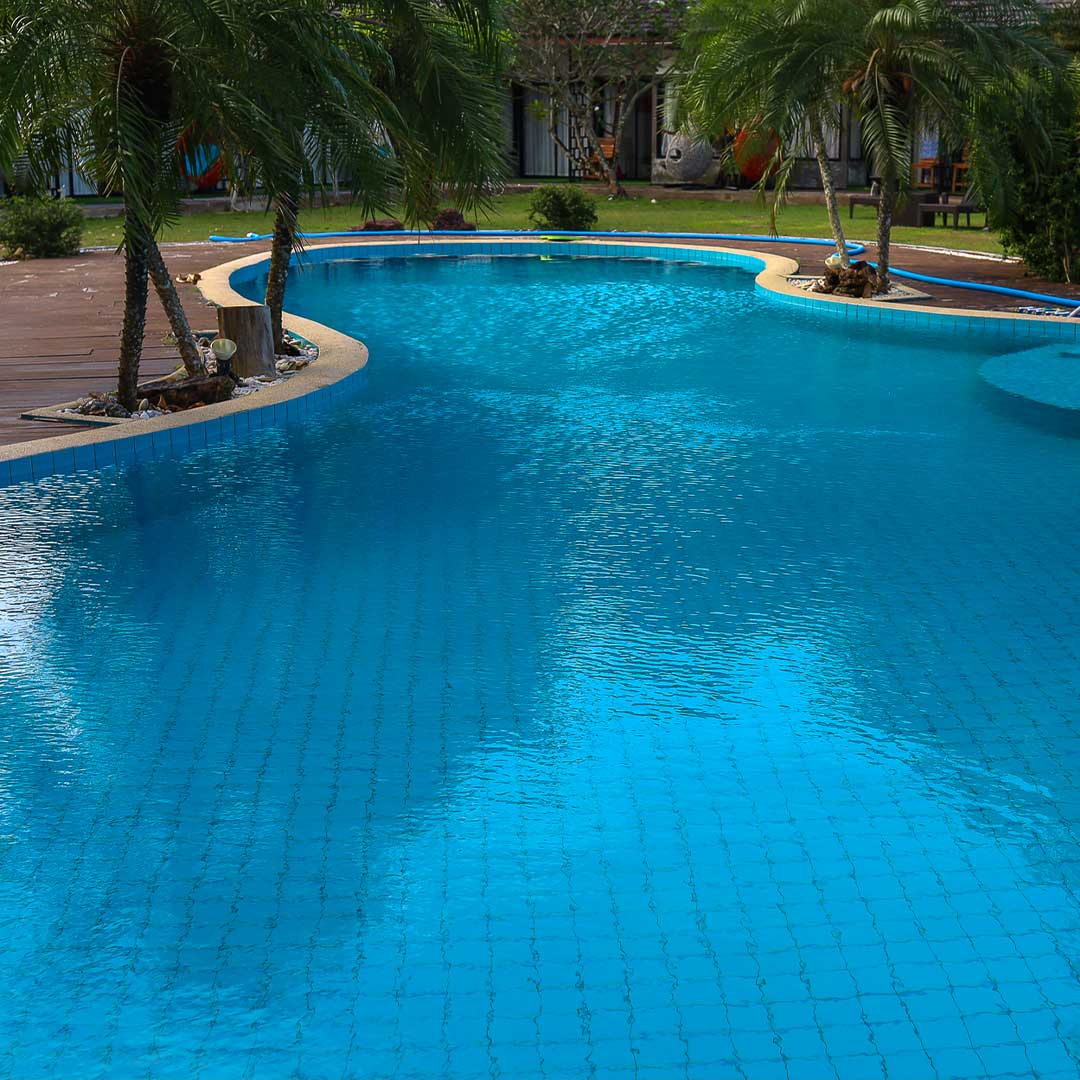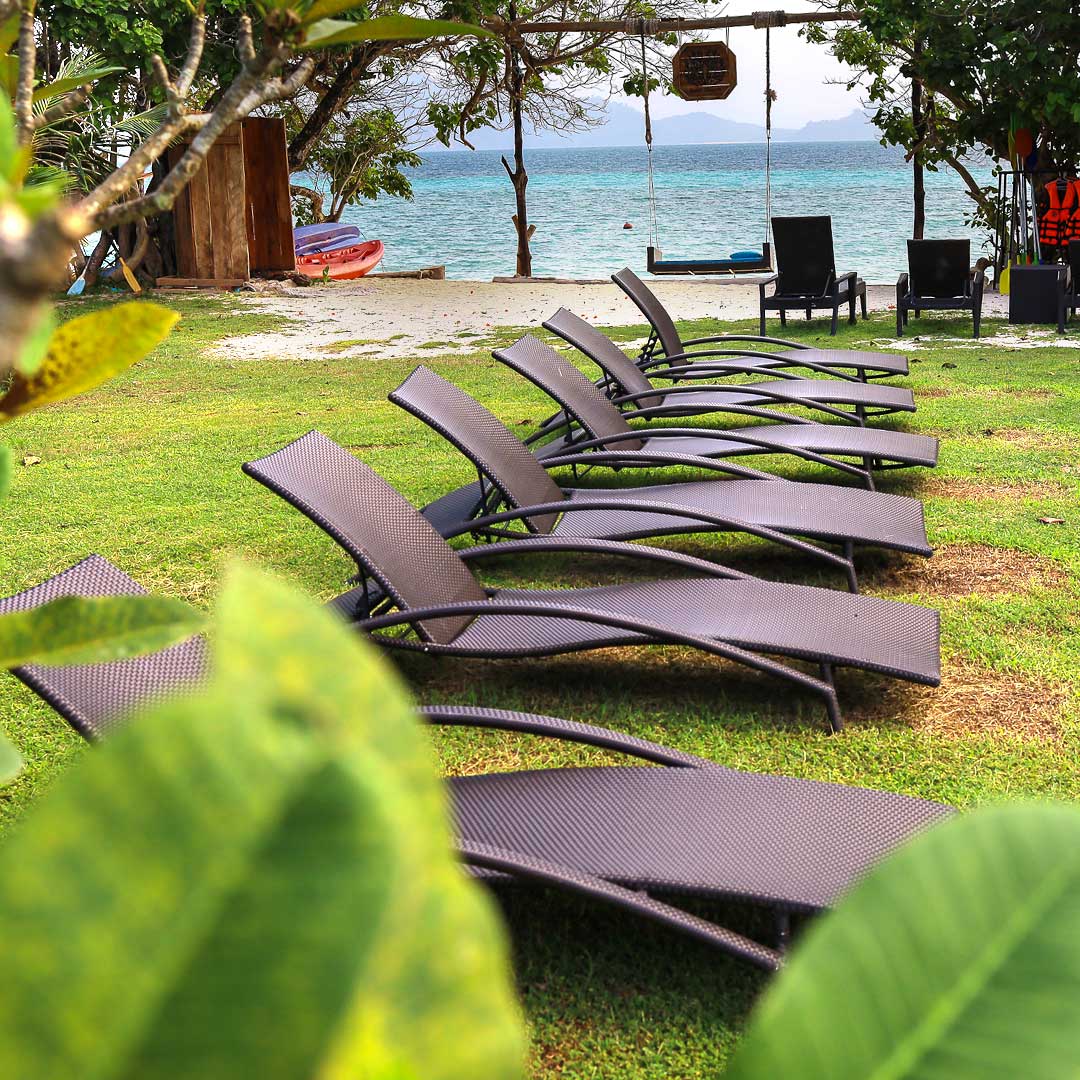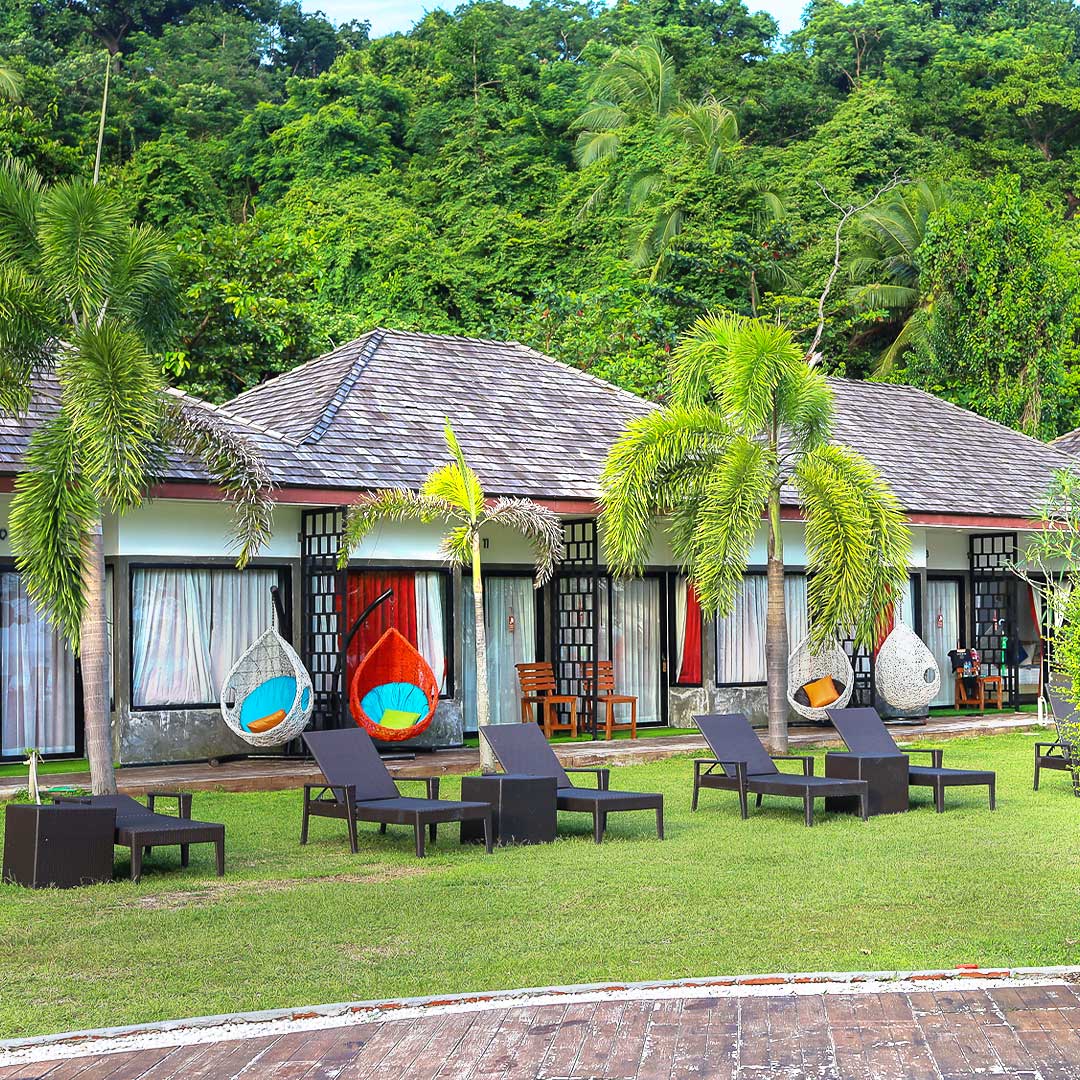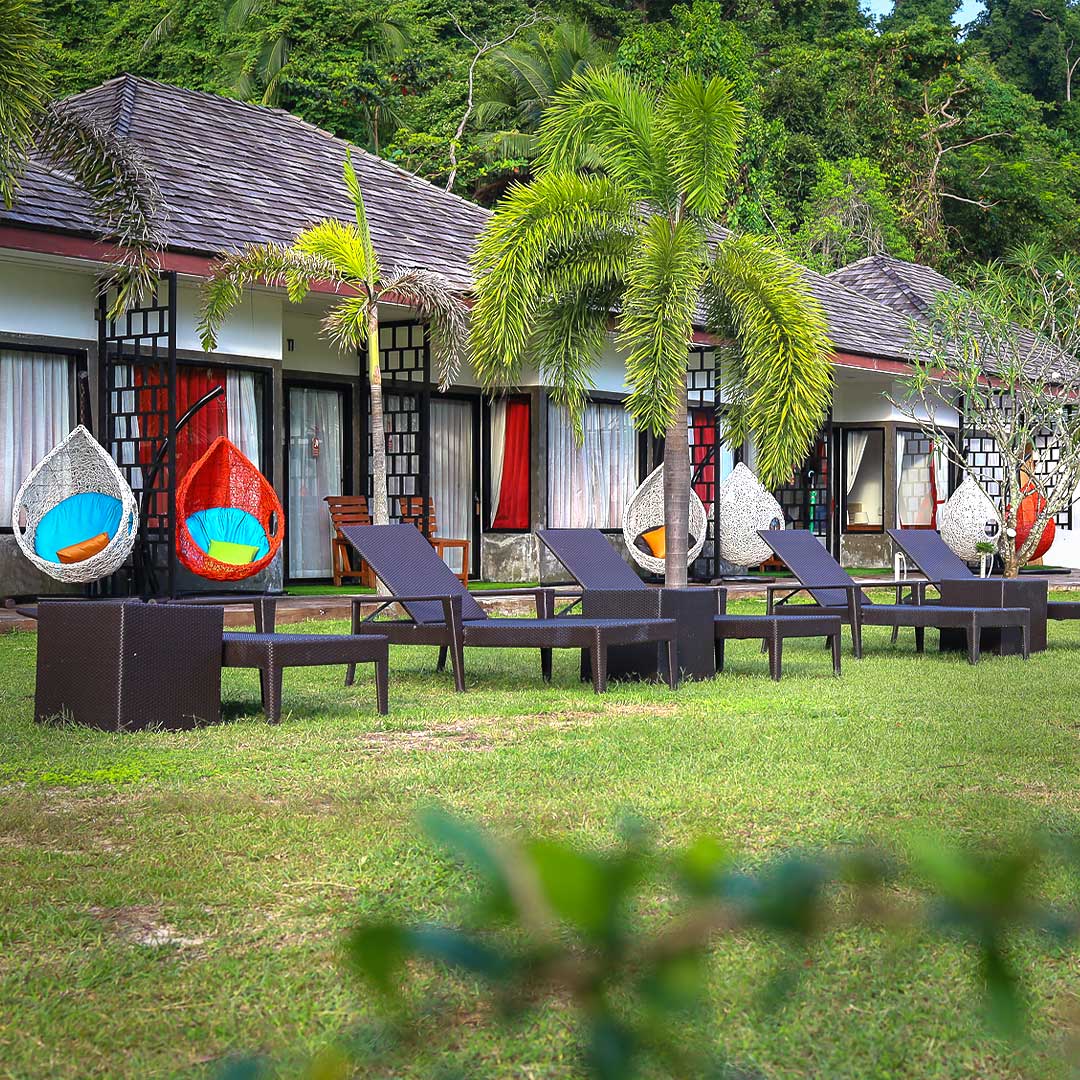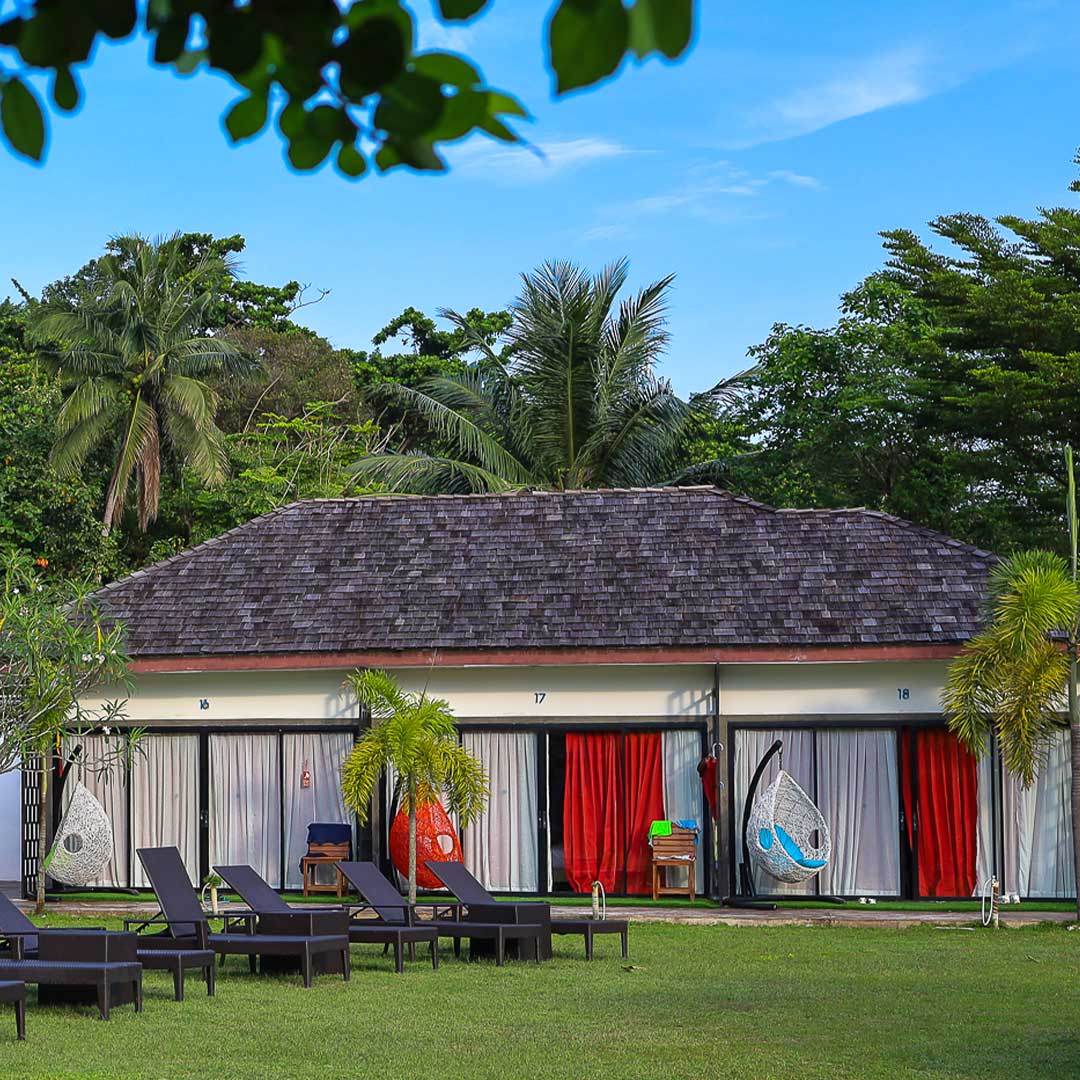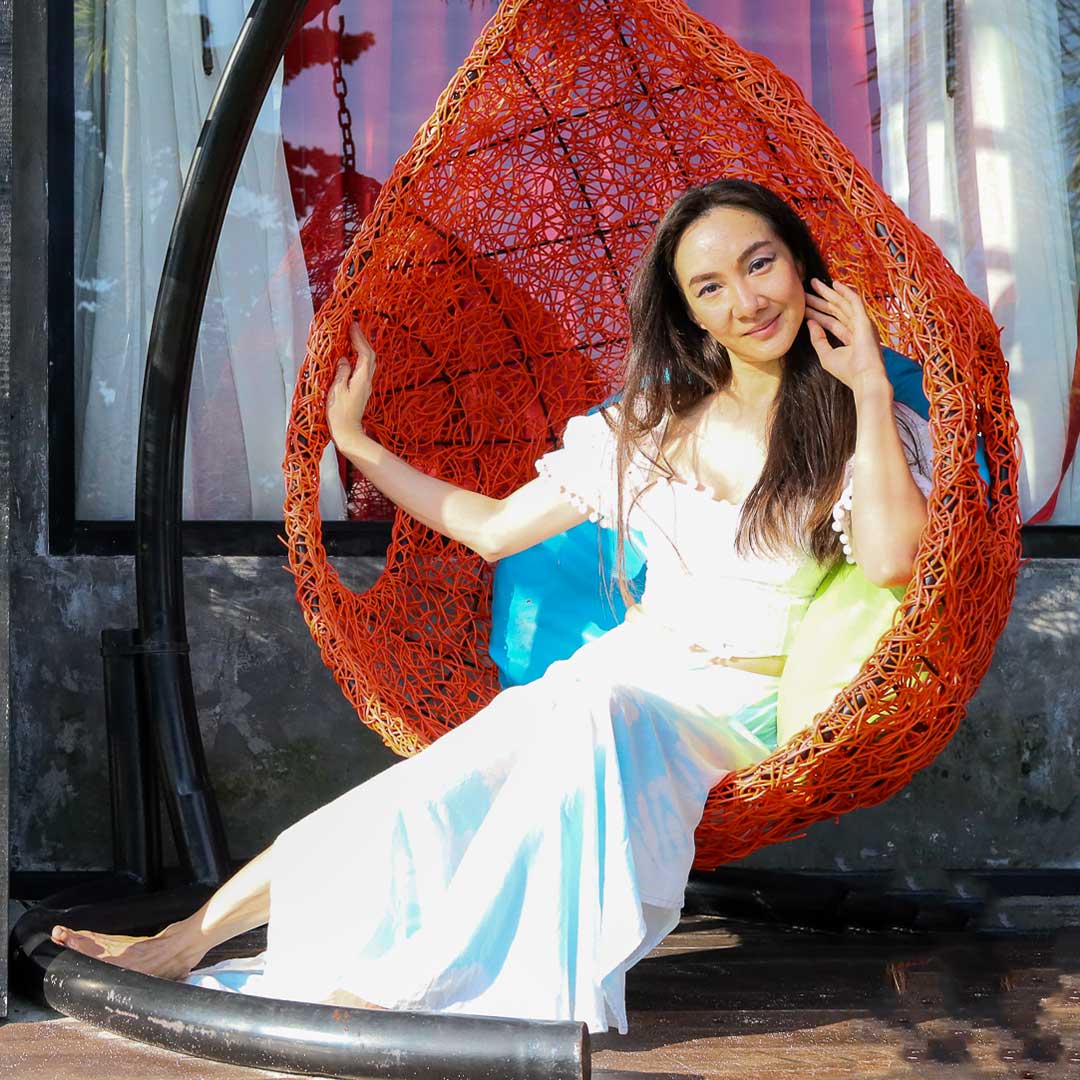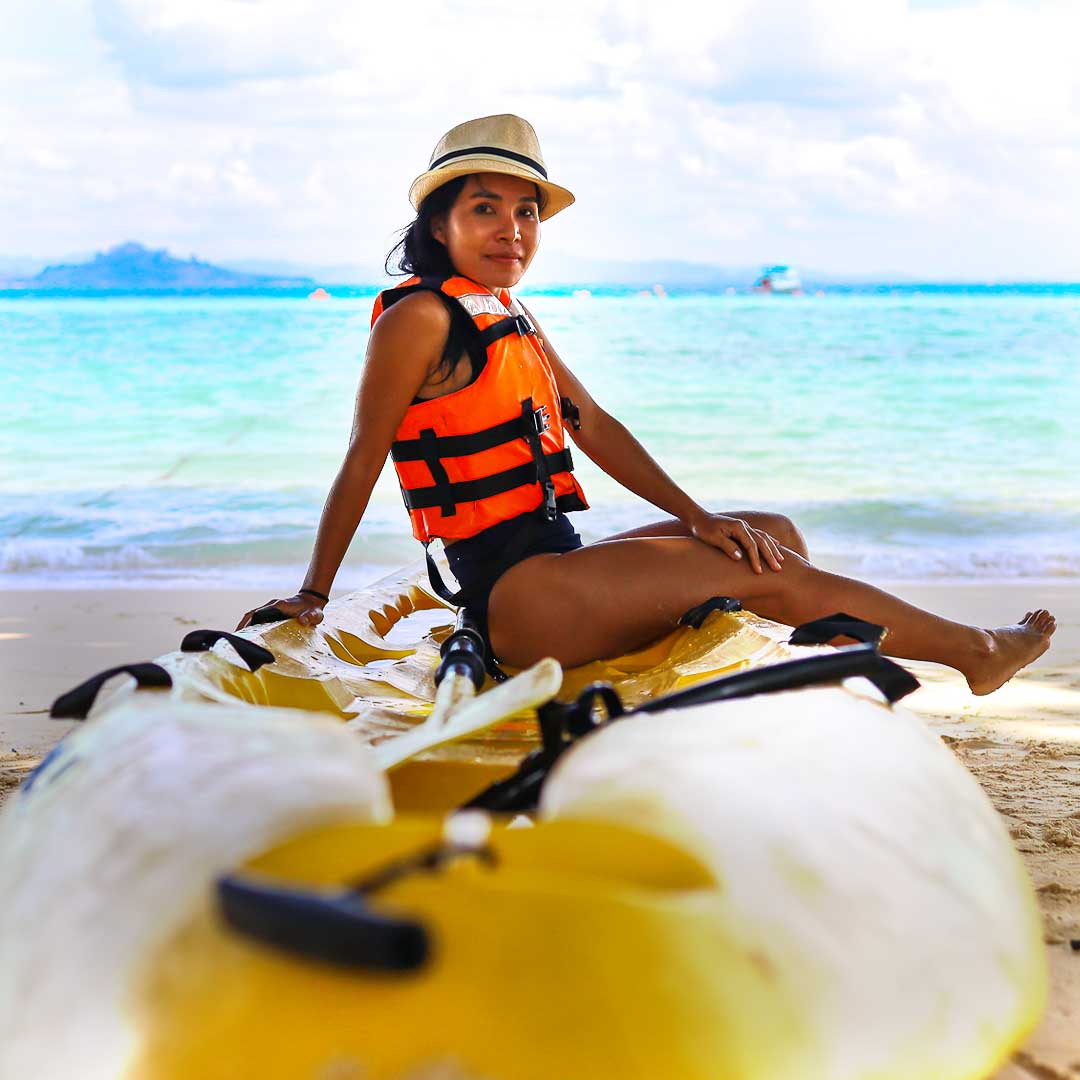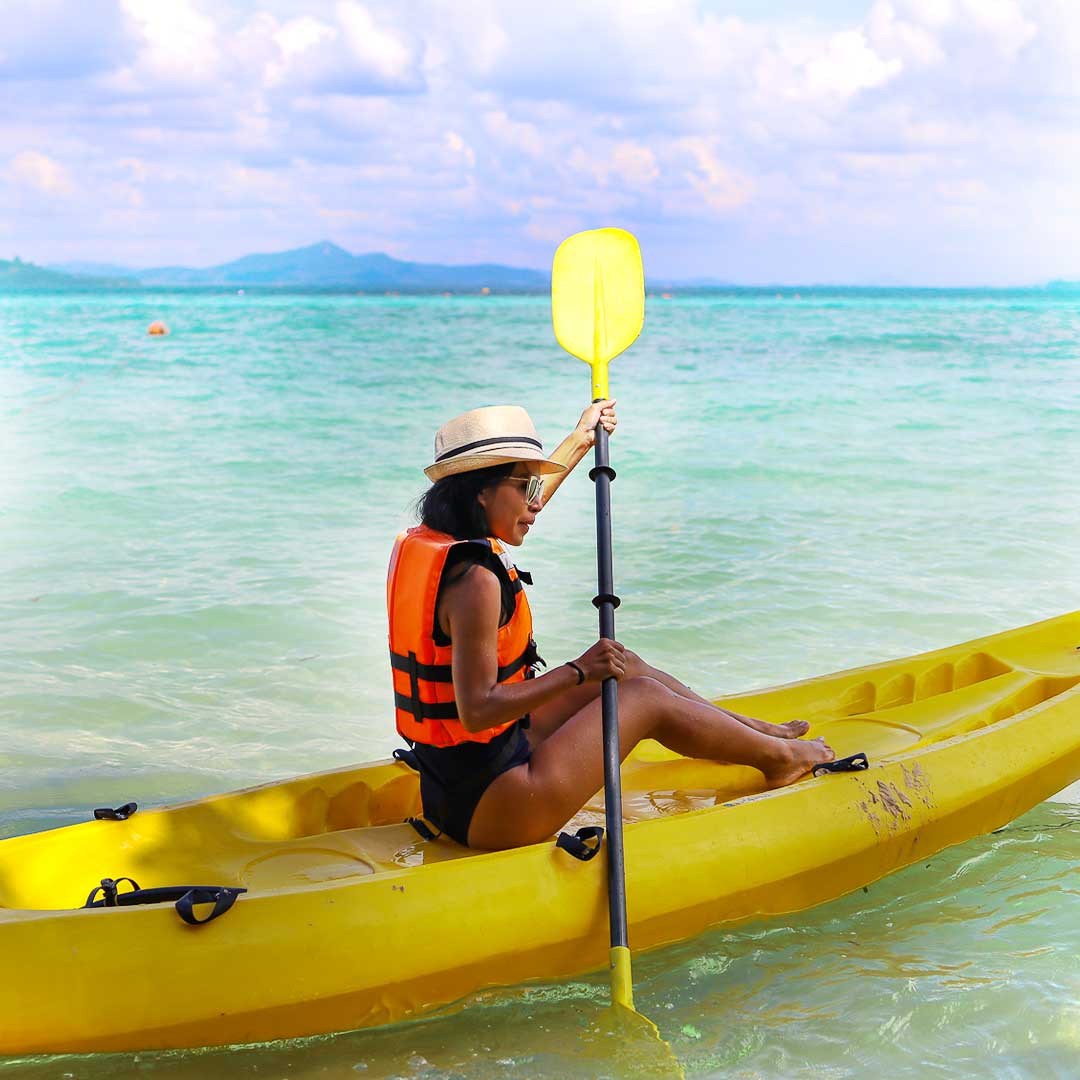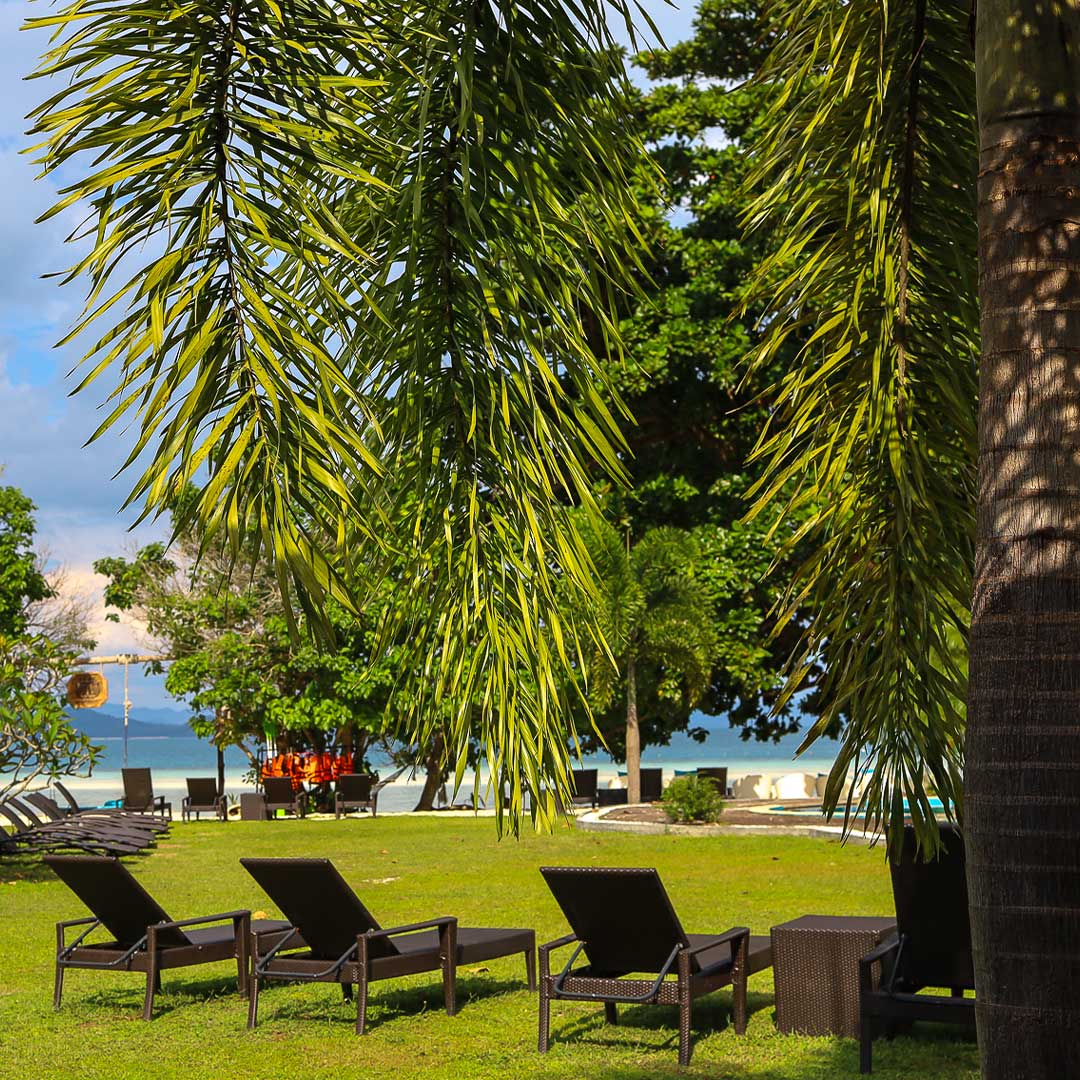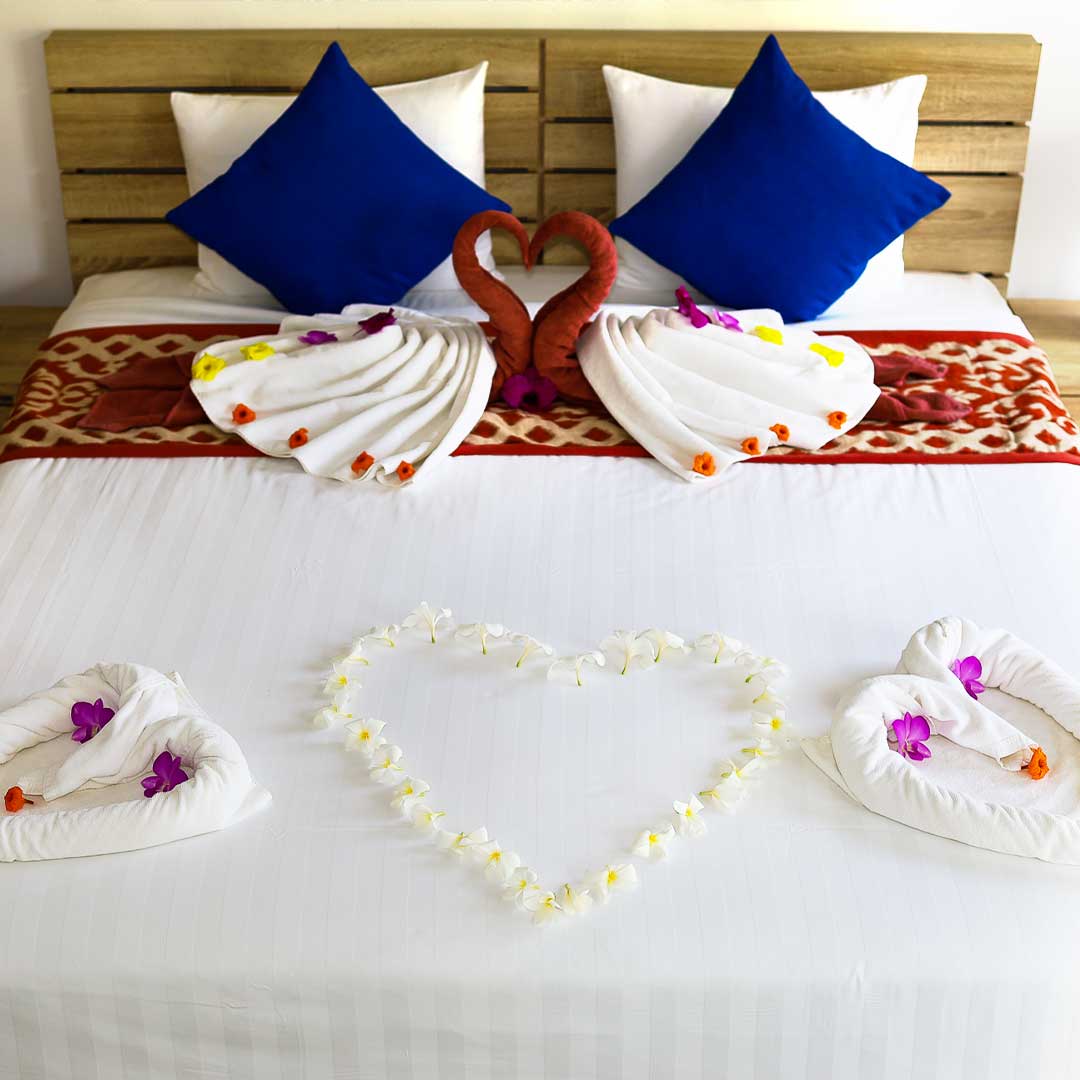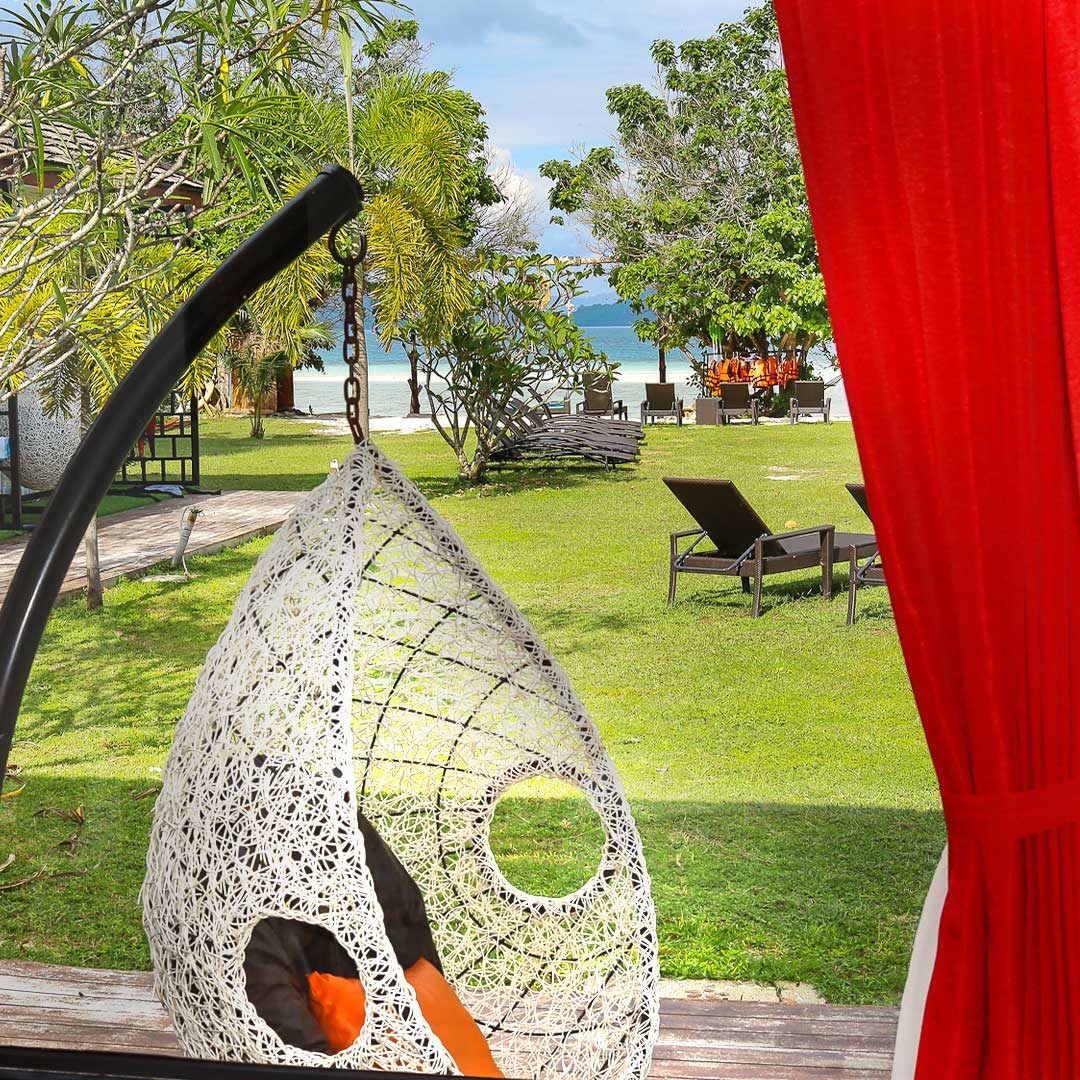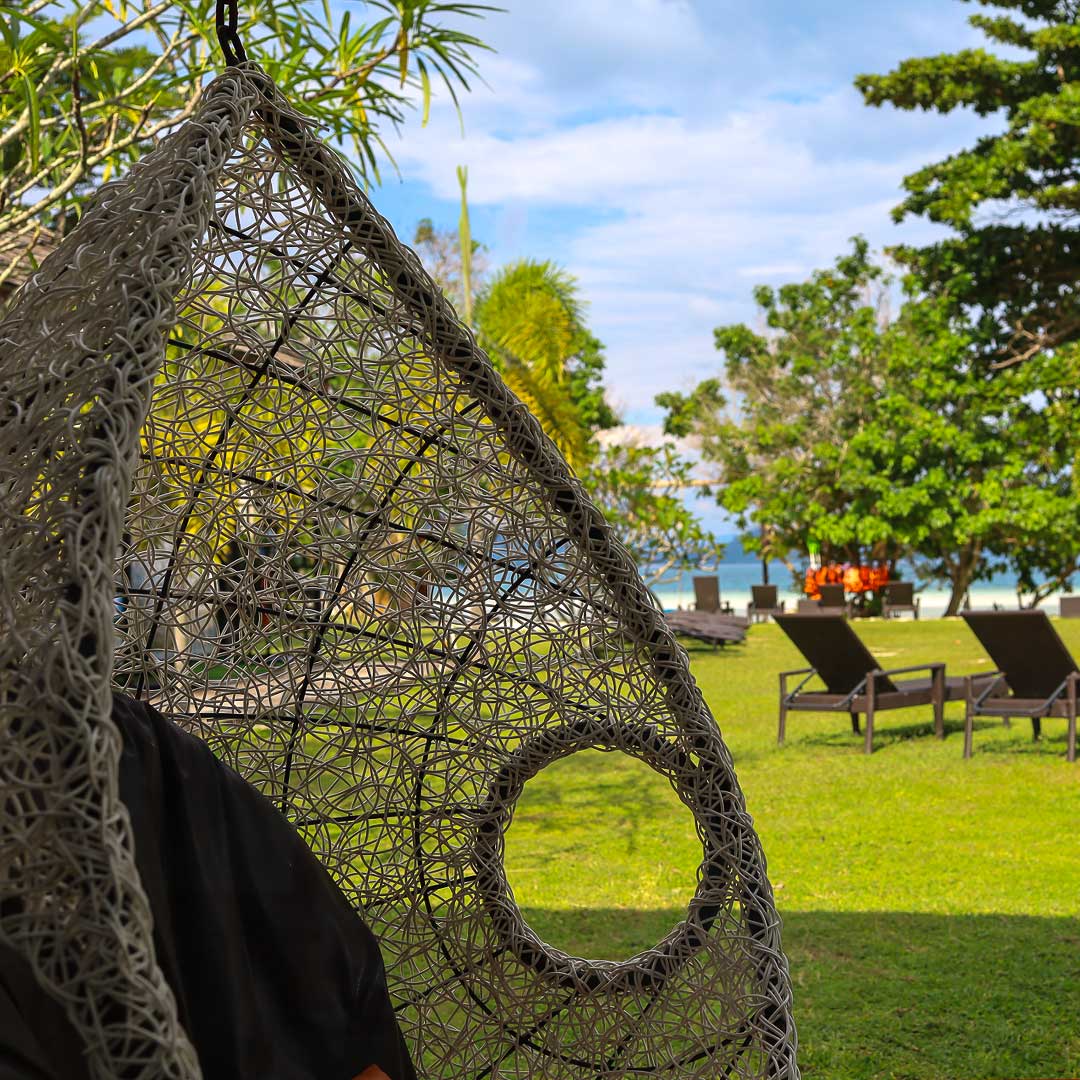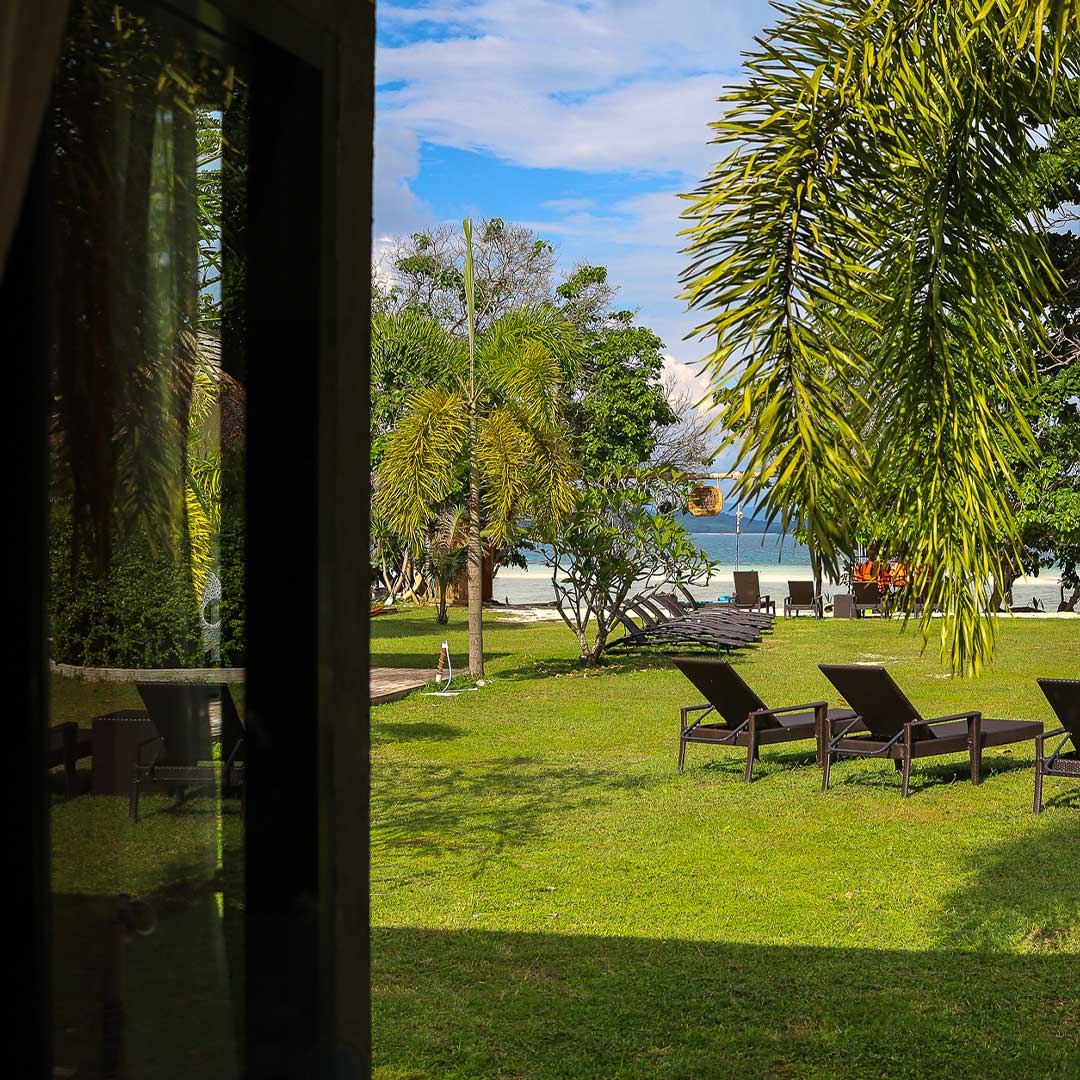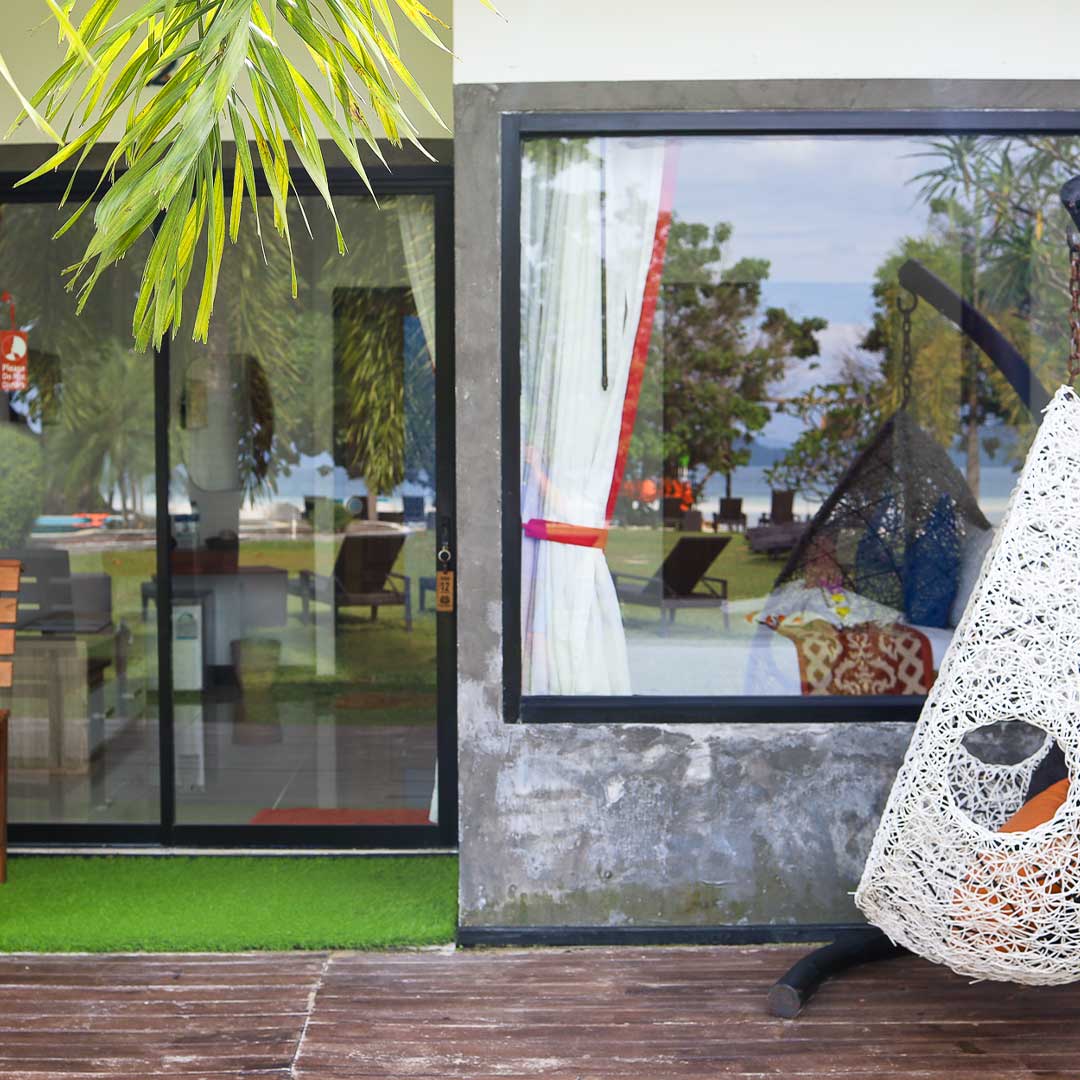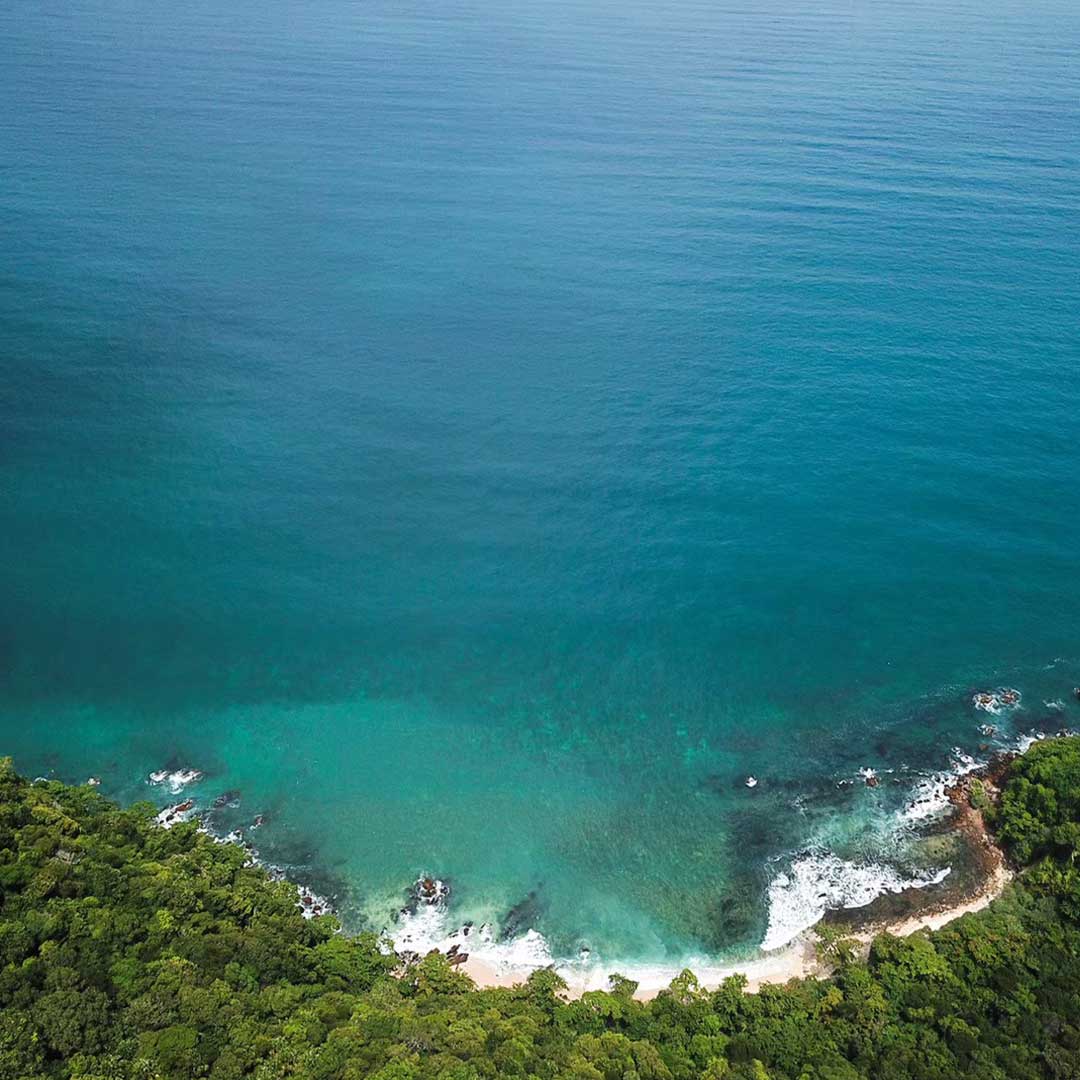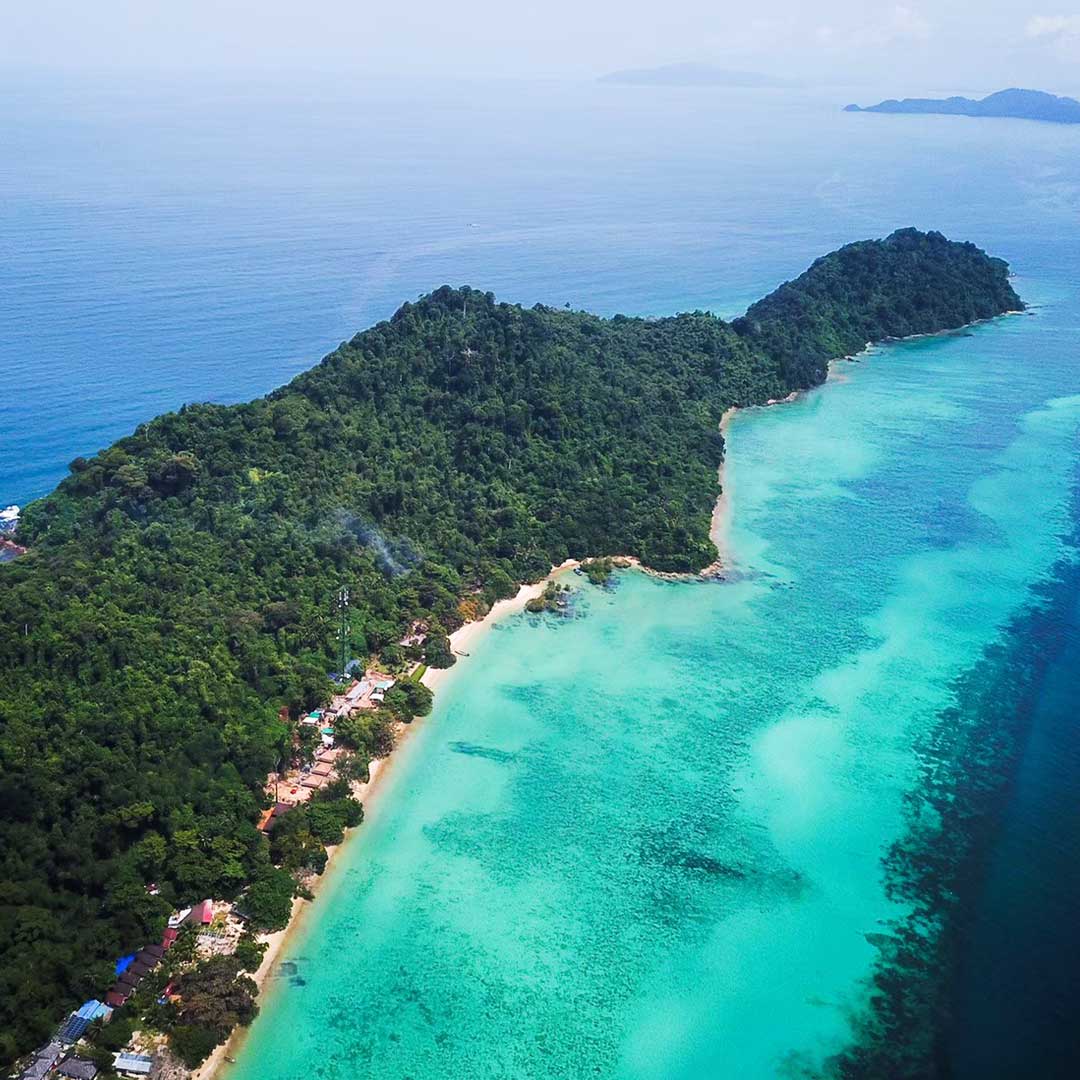 Give yourself an unforgettable holiday in a corner of paradise
Reef Resort, Your corner of paradise.​
You will live unforgettable moments of complete relaxation, surrounded by an enchanting sea and unspoiled nature. White beaches, an emerald sea, an array of vibrant flora and the variety of colours of the beautiful coral reefs characterize the landscape of the island.
(the button will open Whatsapp chat)
Your transformation into a place to spend unforgettable holidays in absolute relaxation, on the amazing island of Koh Kradan in Thailand. The Reef Resort in Koh Kradan Thailand is a corner of paradise and with 18 luxury beachfront and sea view rooms will allow you to enjoy the crystal emerald Andaman Sea and the lush tropical gardens.
The Reef Resort in Kho Kradan Thailand allows you the possibility to spend unforgettable moments like, snorkeling in the crystal water surrounding Koh Kradan, where you may come in contact with dolphins, turtles or sea cows. You can also go for trekking in the untouched jungle, which covers nearly the whole area of the island.
Reef Resort, Your corner of paradise.​
If you want to admire the sunset, you can do it on the three beaches which are located on the western side of the island. The low tide is a great present at sunset time which makes marvelous white sand paths that lead into the sea, giving you the chance to walk next to the natural coral reef, aquatic life and amazing sea life.
Kayak and SUP paddle board
Reef Resort provides kayaks and paddle boards for guests who love exploring the waters of Koh Kradan
Life's better at the Reef Resort
Experience the passion of hospitality, choose the best value under the sun
(the button will open Whatsapp chat)
book today, pay at arrival